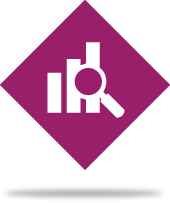 The Analysis
We study the client's needs and define the best project in compliance with the rules and the best practices of the market
Details
The Development
We create the most suitable platform for the creation of professional registers and the selection of professionals using Digital Beauty Contests
Details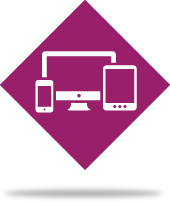 The Licence
We give licence for the access to the platform and we actively support the construction of the project
Details
ADVANTAGES FOR THE PUBLIC OPERATOR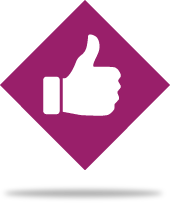 ANAS S.p.A.
"To realize a product for an entity as complex and variegated as ours that manages, in my opinion, unmatched volumes of disputes, and that has worked perfectly since the very beginning, has been a surprise even for us."
Avv. Claudia Ricchetti, Direttore Affari Legali ANAS S.p.A.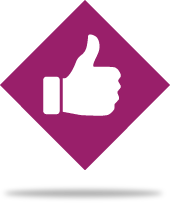 GSE S.p.A.
"I would highly recommend the use of 4cLegal's software to anyone that want to conciliate simplicity and transparency in the management of tenders."
Avv. Antonio Pugliese, Direzione Affari Legali e Societari GSE S.p.A.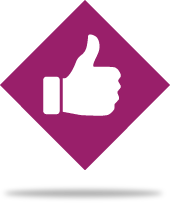 MM S.p.A.
"The choice of subscribing to a digital platform -for the management of a list of accredited legal professionals, and of the beauty contests between them- has proved a successful one. The platform is excellent to make the process of legal procurement fully transparent. We are able to identify the legal professionals that are best suited to collaborate with our company in all its diverse business areas."
Avv. Antonella Cupiccia Responsabile Legale MM S.p.A.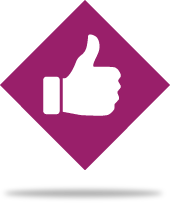 Servizio Idrico Integrato
"I am happy to advocate for the use of the 4cLegal platform. I think it's a very handy tool, and definitely customizable by the company that purchases it. It brings together transparency and competition in the legal market with the ability to choice the best lawyers needed."
Dott. Valeria Iacobellis, Legal Office Servizio Idrico Integrato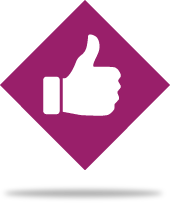 Municipality of Vimodrone (Milan)
"The service offered through the 4cLegal platform is compliant with the prescriptions contained in the ANAC [the Italian Anticorruption Authority] guidelines and meets our expectations in full. It is an easy-to-use and well-structured tool, which allows its users to quickly carry out the beauty contest process between the accredited lawyers. These are invited to participate in the process on the base of state-of-the-art criteria, set by the organization with the aim of finding professionals who have the right competences with regard to the legal mandate to assign"
Dott. Enrico Pintaldi, Chief Tax Administrator, Municipality of Vimodrone (Milan)