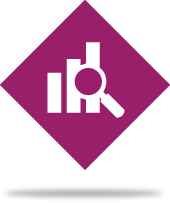 The Analysis
We study the client's needs and define the best project in compliance with the rules and the best practices of the market
Details
The Development
We create the most suitable platform for the creation of professional registers and the selection of professionals using Digital Beauty Contests
Details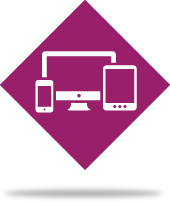 The Licence
We give licence for the access to the platform and we actively support the construction of the project
Details
ADVANTAGES FOR THE PUBLIC OPERATOR
REFERENCES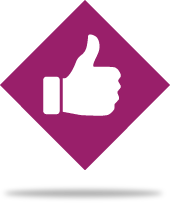 ANAS S.p.A.
"To realize a product for an entity as complex and variegated as ours that manages, in my opinion, unmatched volumes of disputes, and that has worked perfectly since the very beginning, has been a surprise even for us."
Avv. Claudia Ricchetti, Direttore Affari Legali ANAS S.p.A.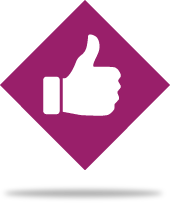 GSE S.p.A.
"I would highly recommend the use of 4cLegal's software to anyone that want to conciliate simplicity and transparency in the management of tenders."
Avv. Antonio Pugliese, Direzione Affari Legali e Societari GSE S.p.A.