Key People
Alessandro Renna
Founder & CEO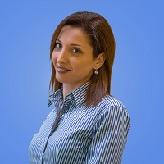 Nara Aslanyan
International Projects Manager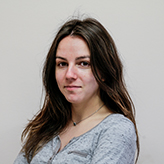 Luna Baldazzi
Customer Service
Alan Bloor
International Customer Service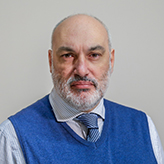 Massimiliano Bosisio
Event & Media Agency PR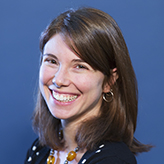 Antonietta d'Agnessa
Communication Manager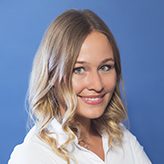 Aleksandra Demut
Legal Content Specialist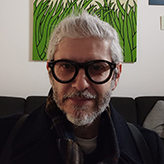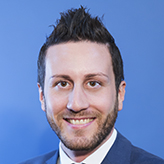 Carmine William Gentile
Corporate Operations Manager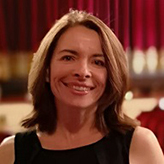 Silvia Massinelli
Strategic Research & Development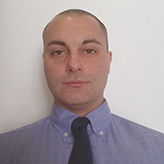 Ivan Morea
Customer Service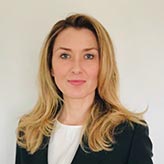 Yuliya Orlenko
Customer Service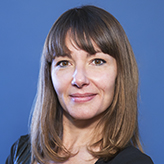 Valentina Renna
Event & Media Agency Manager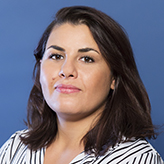 Lorenza Sperti
Law Firms Project Manager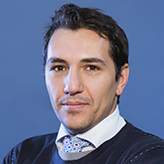 Valentino Sperti
Corporate Relations Manager & Business Development
Mission
When purchasing a service – a simple or a complex one – the buyer should be able to easily verify its actual market price and who are the best providers selling it. This remains true also in the case of a company that has to purchase legal or tax professional services - simple or complex ones.

On the other hand, providers with experience, skill and know-how, should be easily available to potential clients and be able to compete to be chosen. This is valid also for professional firms whose purpose is to assist companies in judicial or non-judicial areas, in any industry and area of law and tax.

These are the basics of the new digital marketplace created by 4cLegal, that takes the name of Legal Market 4.0. These are the targets that led 4cLegal to the creation of an online competitive process going by the name of "Digital Beauty Contest": quality legal service, transparency in the choosing process and purchase at the actual market conditions are the key principles to this polite revolution. Private and public listed companies, financial and industrial groups, multinational corporations and family businesses have already chosen us, along with all the best Italian professional firms.
Our mission is to establish the Digital Beauty Contest as the market's best practice. All the operators are invited to be part of the Legal Market 4.0 as protagonists.