Key People
Alessandro Renna
Founder & CEO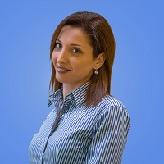 Nara Aslanyan
International Projects Manager
Alan Bloor
International Customer Service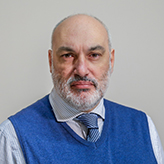 Massimiliano Bosisio
Event & Media Agency PR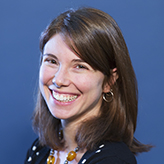 Antonietta d'Agnessa
Communication Manager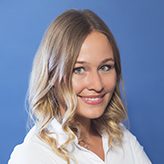 Aleksandra Demut
Legal Content Specialist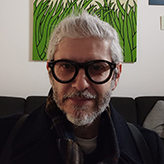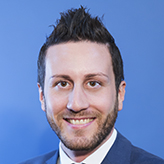 Carmine William Gentile
Corporate Operations Manager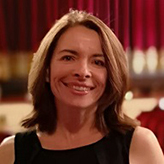 Silvia Massinelli
Strategic Research & Development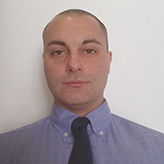 Ivan Morea
Customer Service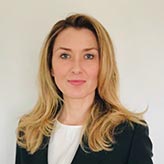 Yuliya Orlenko
Customer Service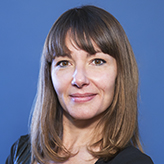 Valentina Renna
Event & Media Agency Manager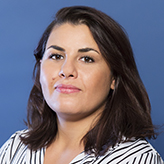 Lorenza Sperti
Law Firms Project Manager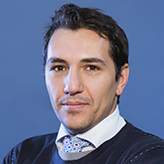 Valentino Sperti
Corporate Relations Manager & Business Development
Mission
Our mission is to build the legal market of the future: digital, sustainable and open.
A data-driven market, where companies choose firms transparently and with a merit-based approach.
A market where companies buy professional services knowing their market cost and following managerial standards.
A market where professional firms compete relying on verified track records, sustainable internal policies and competitive salaries.
A market that crosses its own boundaries and addresses other worlds, to describe the beauty and the importance of jurists' work for our society.
A market young talents increasingly want to be a part of, to contribute with their ideas and innovative views.
It is an ambitious goal, but we can count on – now and always – the enthusiasm of startuppers.