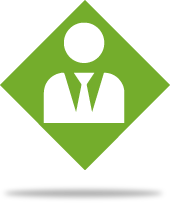 DIGITAL BEAUTY CONTEST PLATFORM
PRIVATE COMPANIES
The SAAS solution for the procurement of professional services through digital and transparent comparative procedures. The best practice for public and private organizations.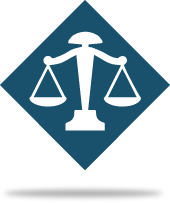 DIGITAL BEAUTY CONTEST PLATFORM
PROFESSIONAL FIRMS
Having an account on 4cLegal to take part in Digital Beauty Contests upon invitation of the companies. 4cLegal has the right to reject applications.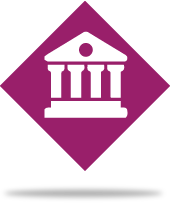 SOLUTIONS FOR BUYING LEGAL SERVICES IN THE PUBLIC SECTOR
Project and development of a platform to handle professional registers, to organise and handle Digital Beauty Contests and to publish automatically the data required by the rules regarding transparency when buying legal services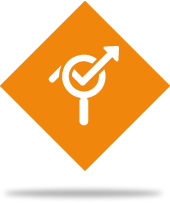 PROJECTS OF LEGAL PROCUREMENT
Map and analysis of past expenses of the client, definition of a project to empower the situation according to the client's needs, support in the creation of the project, monitoring and updating periodically.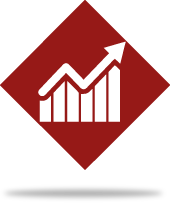 MARKET SEARCHES
Market searches with the aim of identifying experts in specific areas of law and industry. A sum-up report will be handed in.