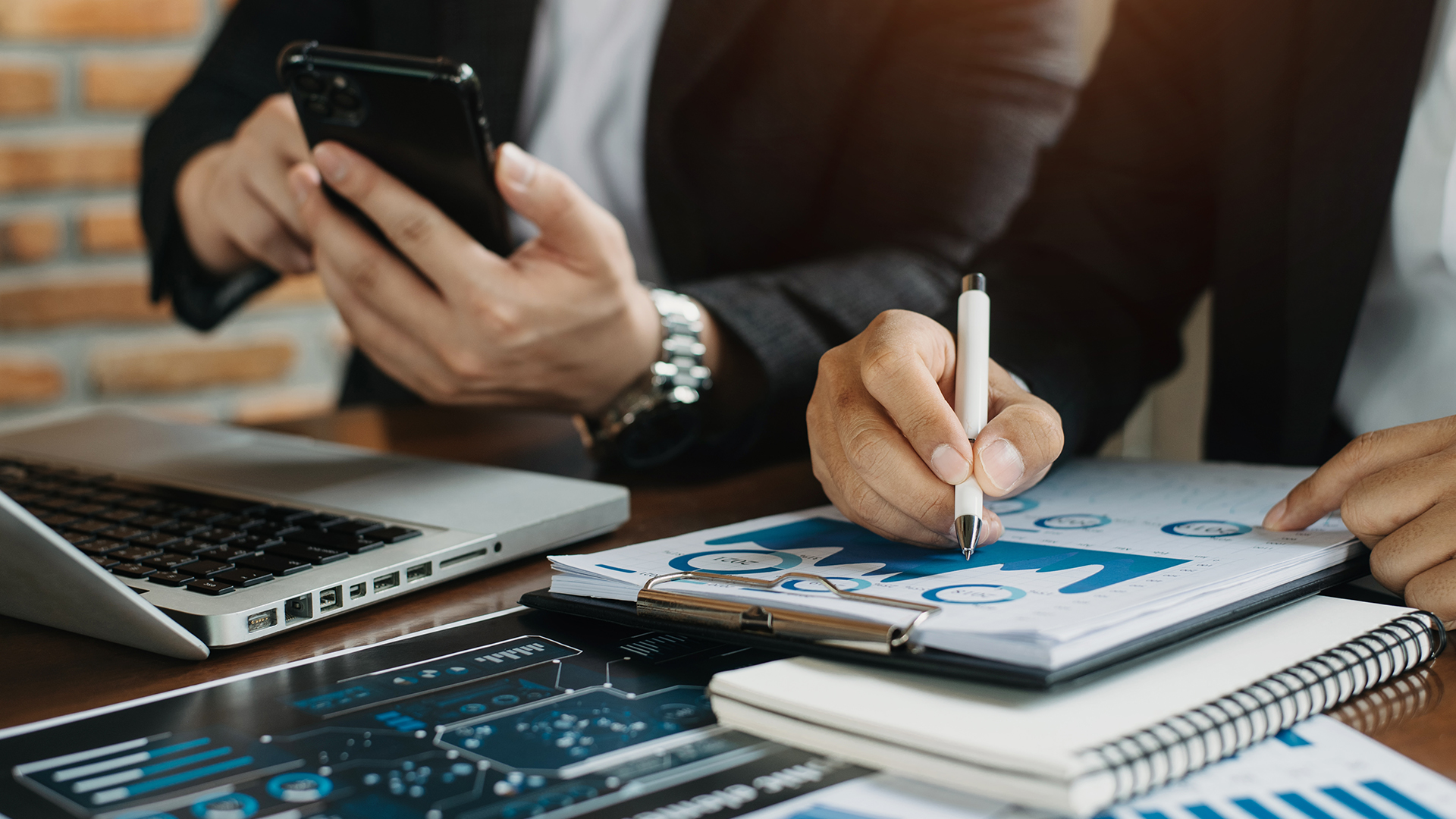 Traceability, efficiency, data governance and managerial approach
These are the new guiding principles for legal departments and professional firms, the players of our market.
Keeping this in mind, in 2014 we were the first in the world to define a new way of matching supply and demand for legal services in the B2B sphere by launching an innovative legal procurement platform on the market with the intention of enabling change through the use of valuable technology.
The legal soul joined with the tech spirit to design a new legal market.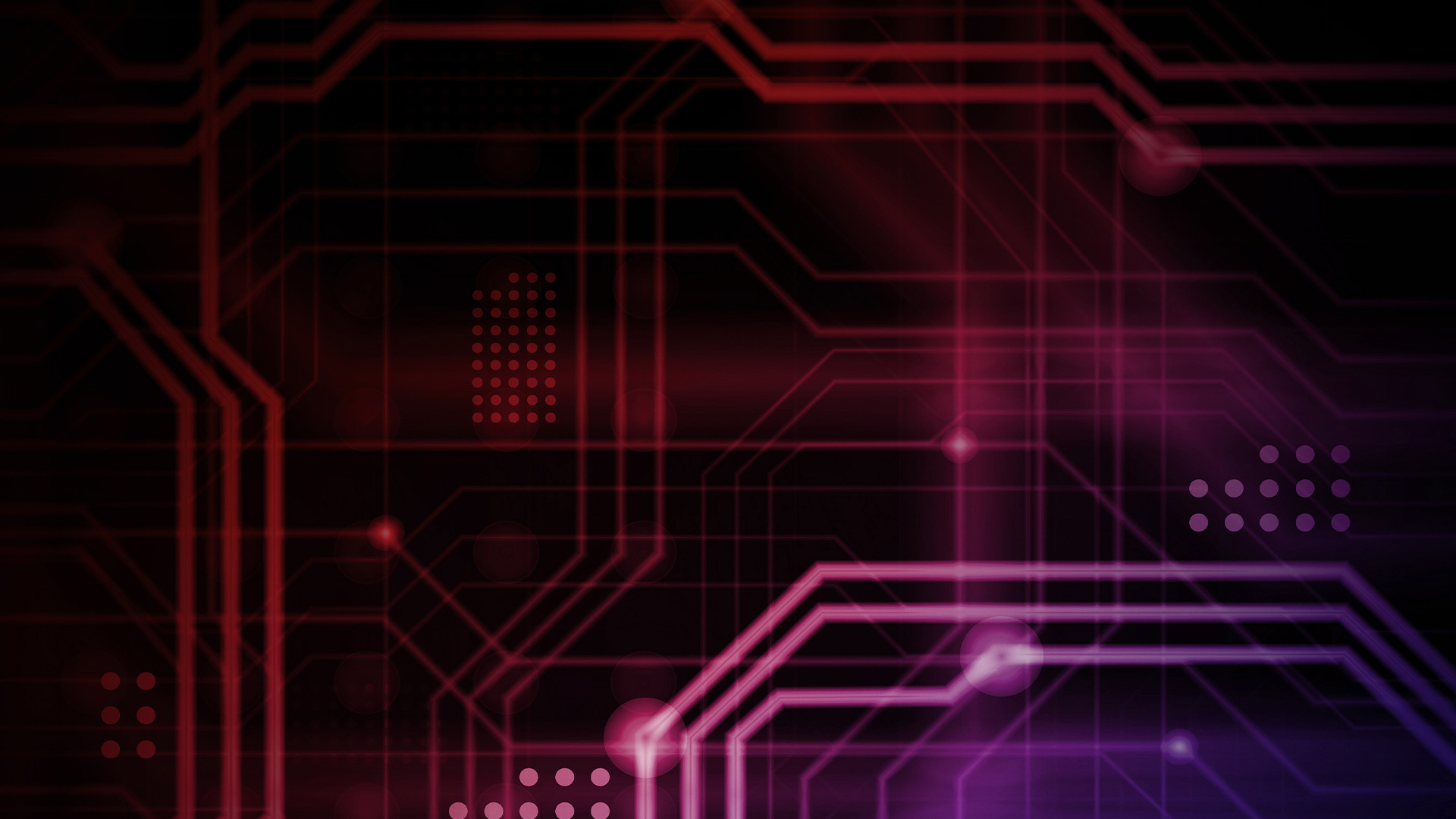 Trust in relationships, mutual awareness, transparency, information symmetry
With these solid foundations we guide lawyers into a new era, the 4cLegal Tech era.
Our digital solutions enable legal departments to have all the data they need to make an informed and documented choice of which law firms they should work with and to optimally manage legal services. Legal managers of public bodies and private companies have their partner of choice.
For professional firms, on the other hand, our platform is the space to highlight track records, distinctive skills, teams of excellence, organizational and governance arrangements, technological endowments, and sustainability policies. In this way, firms can confirm the relationships of trust they built with their clients with objective evidence, and attract the attention of new clients by making the most of their strengths. Competing on merit is now easier.