Advantages for the companies
OPINIONS OF OUR COMPANIES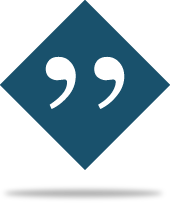 "The platform offers undeniable advantages in terms of transparency and efficiency. Moreover, in a multinational context as the one we live in, the platform makes it easier to handle reporting duties towards the parent company"

Avv. Stefano Brogelli, Legal and Compliance Director Axpo Italia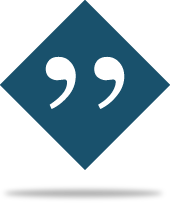 "My judgment about the 4cLegal platform is extremely positive because it is built on the specific need of outsourcing legal services and it allows to handle with flexibility every assignment. This makes life much easier."

Avv. Diego Manzetti, Head of Legal South European Zone and General Counsel Italy AIG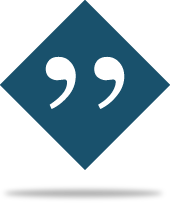 "Through the 4cLegal platform I manage RFPs in an effective way, ensuring to the company the supplying of every external legal service. The tool is intuitive and easy to use: it allows to process extremely detailed RFPs"

Avv. Fabio Cangiano, Head of Legal Department SPIG S.p.A.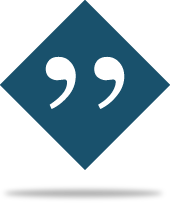 "I firmly believe that the digital RFP is, for each Legal Department, an essential tool for the optimisation in the selection of external professionals, ensuring the highest degree of transparency, traceability and efficiency in the management if this delicate process."

Avv. Alessandro Vitolo, Legal & Compliance Manager Opocrin S.p.A.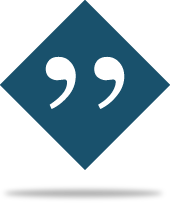 "The 4cLegal staff's attention has always been constant and well-timed. The platform is surely a valid support in the choices that I consider sensitive: to accurately cooperate with selected external consultants is crucial"

Avv. Ferdinanda Tanganelli, Legal Support Section Manager at Kruk S.r.l.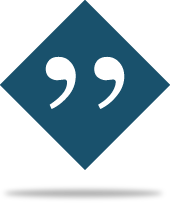 "The awareness and tranquillity of being able to be assisted by external excellences and being able to rely on a constant and professional support from the 4cLegal's staff represent an added value in terms of time optimisation spent for the selection of the legal services and to foster the best results.."

Avv. Sara Ricci, Responsabile Affari Legali Coopselios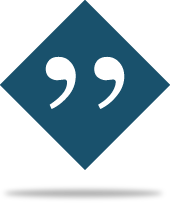 "I used the 4cLegal's platform and found it efficient and effective for performing RFPs. The platform has the advantage of being able to create consultancy requests in a manner that complies with the different needs of the project, it can involve several firms that have the necessary characteristics for the desired advice and the whole process takes place quickly and with the possibility to view and easily export the different offers received. The result is optimal and is obtained through a completely transparent process. It is certainly a useful tool for any company either private or public"

Avv. Cinzia Melis Head of Commercial and Technology Contracts at Atlantia S.p.A.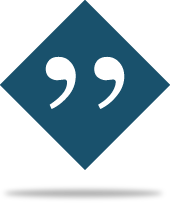 ""My evaluation concerning the 4cLegal's platform is absolutely positive: it allowed me, in a short amount of time, to be able to contact several law firms in order to receive several bids within a specific deadline. Once received the bids, I have been able to simply compare them, not only saving time but also assessing them in a more objective and transparent way."

Laura Tricomi, Group Director Legal Affairs Isagro S.p.A.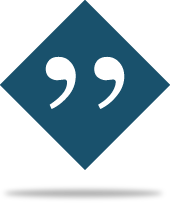 "Creating the backbone of the legal department of the company requires time and precision. 4cLegal helped us with positive experiences to contact and compare new law firms that meet our specific needs."

Valentina Parisi, Corporate Affairs and Corporate Compliance BravoNext SA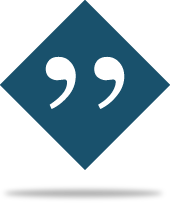 "4cLegal has the virtue of giving visibility to some firms, maybe out of the legal counsel's range, that are excellences in their operating sector or in their own territory, North-West Italy in this example."

Emanuele Maria Raccagni, Referente Affari Legali Marchiol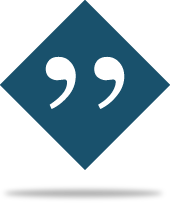 "The platform has allowed us to aknowledge and give assignment to law firms with whom we never worked before and to whom we would not have spontaneously granted the assignment without the support of the RFP."

Federico Piccaluga, General Counsel Duferco Participations Holding SA Energy Division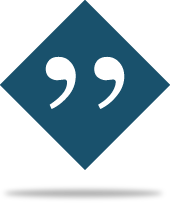 "Thanks to the 4cLegal platform we have had the opportunity to get in touch with law firms with whom we never had contacts before and were able to manage their selection in a quick, trasparent and more objective way"

Massimiliano Colognesi, Legal & Corporate Affairs Manager ABInBev Italy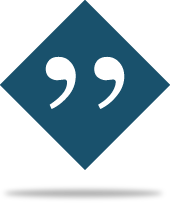 "The 4cLegal platform is a unique, easy to use tool to handle the process of selection of outside counsel. It guarantees a process that is transparent and efficient, just as it needs to be when it comes to a listed company such as Esprinet. The platform allows to select the type of law firms whose skills are best suited to obtained the most effective result, with the greatest accuracy."

Avv. Rosario Bovino, General Counsel Esprinet S.p.A.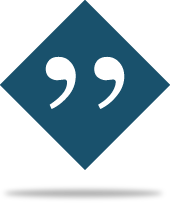 "We had a recent and positive experience with the highly skilled and very competent 4cLegal team who made us more aware of the new laws and regulations of our field of interest with a special focus on transparency, traceability, anticorruption and more. This is why we indeed recommend the 4cLegal platform without hesitation."

Avv. Angela Pesce, Coord. Legal Area - Resp. Trasparency Arpac Multiservizi srl – Napoli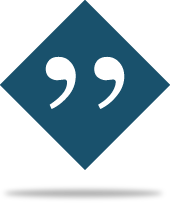 "We believe in innovation. Since the beginning we appreciated the 4cLegal's method, and identified the element of novelty able to reward quality as well as substance."

Avv. Carlo Scarpa, Studio Legale Tonucci & Partners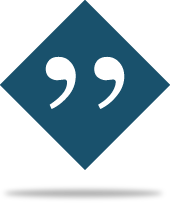 "4cLegal represents one of the most important players within the market, with a platform able to provide qualified opportunities thanks to a net of partnerships and collaborations with companies of primary importance."

Avv. Gabriele Fava, Studio Legale Fava e Associati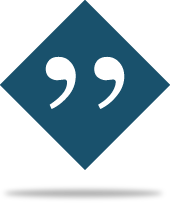 "I consider RFPs to be very beneficial in today's legal world because they allow everyone to be competitive in the market maintaining high quality requirements."

Avv. Domenico Pitruzzella, Studio Legale Pitruzzella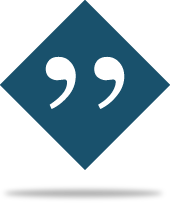 "A pioneer in the field of RFPs, 4cLegal is able to innovate the traditional attorney-client relationship, reducing the time of the questions and answers as well as simplifying for the client the evaluation and the comparison of the proposals. "

Avv. Gianluca De Cristofaro, Studio Legale LCA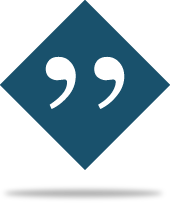 "The 4cLegal's platform certainly combines innovation and competitiveness: essential elements in order to better meet clients demands and ensure quality. "

Avv. Stefania Radoccia, Partner Studio Legale Tributario EY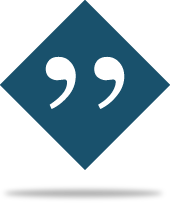 "Joining 4cLegal pushed us to compete. and competing means, first of all, to seek the constant improvement of oneself and one's outwards image, this is the first and most important step to take towards one's professional fulfilment "

Alessandro Nicolini, Partner Studio Legale Associato Pugliese Avvocati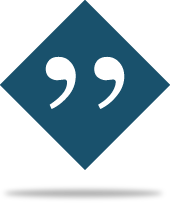 "4cLegal has proved that the offers of legal services can be compared in an innovative manner that we can define 4.0, using a successful expression. The innovative solution proposed can only be appreciated by the legal market, sometimes folded up on itself."

Eugenio Novario, Founder Studio Legale Novario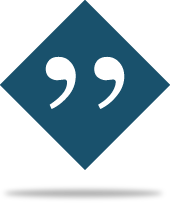 "The beauty contest is an innovative and almost revolutionary tool for the legal market. It is useful for both companies and law firms, particularly for those who have perceived the importance of the brand reputation. It helps companies to meet firms regardless their dimensions or the geographical territory where they act and at the same time it makes it possibile to differentiate their legal panel, cutting fees without compromising the legal service's quality. It is a powerful communication tool."

Mennato Fusco, Tax Partner at Fusco & Partners, Studio legale tributario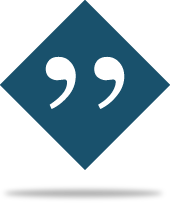 "The experience is positive: it allowed a small firm like mine to "prove itself" in a reality that was otherwise unreachable. Unexpectedly, the company did the same thing: they told me that they "tried" the beauty contest because they wanted to establish a contact with realities that they would have not known otherwise."

Davide De Vido, Founder Studio Legale De Vido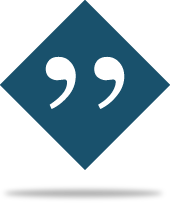 "Unlike other online platforms, the 4cLegal's beauty contest enables the comparison between firms' service and, in this perspective, it is a reason for professional growth, benefiting the clients and the legal market."

Avv. Marianna Ristuccia, Studio Legale Ristuccia&Tufarelli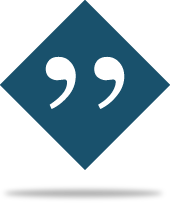 "4cLegal offers a useful and modern tool for both companies and firms, based on transparency and correct competition."

Elena Martini, Founding Partner at Martini Manna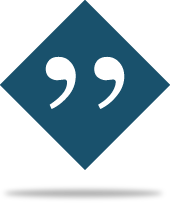 "4cLegal has shown on the field professionalism and fairness, working with a method that has allowed to overcome any reasonable doubt brought by the novelty and the delicacy of the service offered"

Avv. Antonio Nicoletti, AN & Partners Studio Legale