THE 4cLegal ENTERPRISE PLATFORM
It is the only partner that supports legal departments in transparently selecting professional firms, based on trust and supported by objective data. From creating panels of trusted professionals to conducting -when useful- digital RFP processes. And after the selection, the relationship continues inside the platform, tracking all data of the assignment and providing immediate reports.
Today 4cLegal Enterprise is used by listed companies, private multinationals, subsidiaries and public bodies.
60
COUNTRIES
Our Platform is available in 5 languages and used in all continents
+14k
PROFESSIONALS
Experts in every industry and law sector today use our Platform
+20k
RFP PROCESSES
We hosted RFP processes for every kind of legal service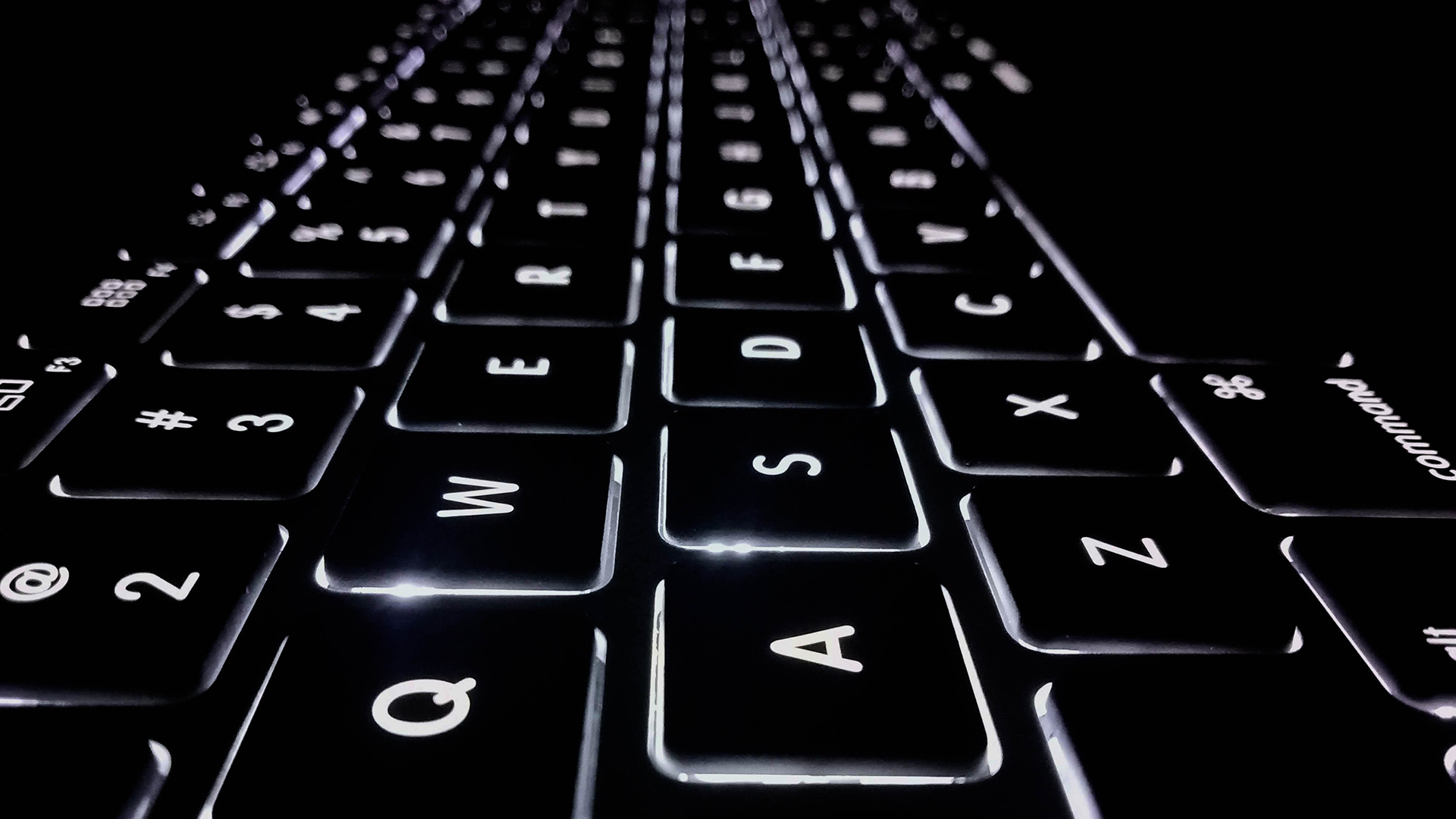 Legal Departments
What can you do with 4cLegal Enterprise?
Create your own digital panel of professionals: 4cLegal will keep your data up to date
Collect track records of professionals
Conduct RFP processes in any area and industry
Manage mandated legal assignments by keeping track of costs, deadlines and files
Build an internal ranking of professionals
Research and download up-to-date reports about panel professionals, contests, and legal assignments
Do you want to see a tutorial of 4cLegal Enterprise?

Sustainable, transparent, and traceable governance of the process. Certified anti-corruption polices

Selection of the most competent firm based on objective, attested evidence

Real-time monitoring of data on professionals, RFP processes and legal expenditures

Access to 4cLegal panel, with more than 14,000 top professionals in 60 countries

Reasonable saving on legal expenses, via the comparison of various proposals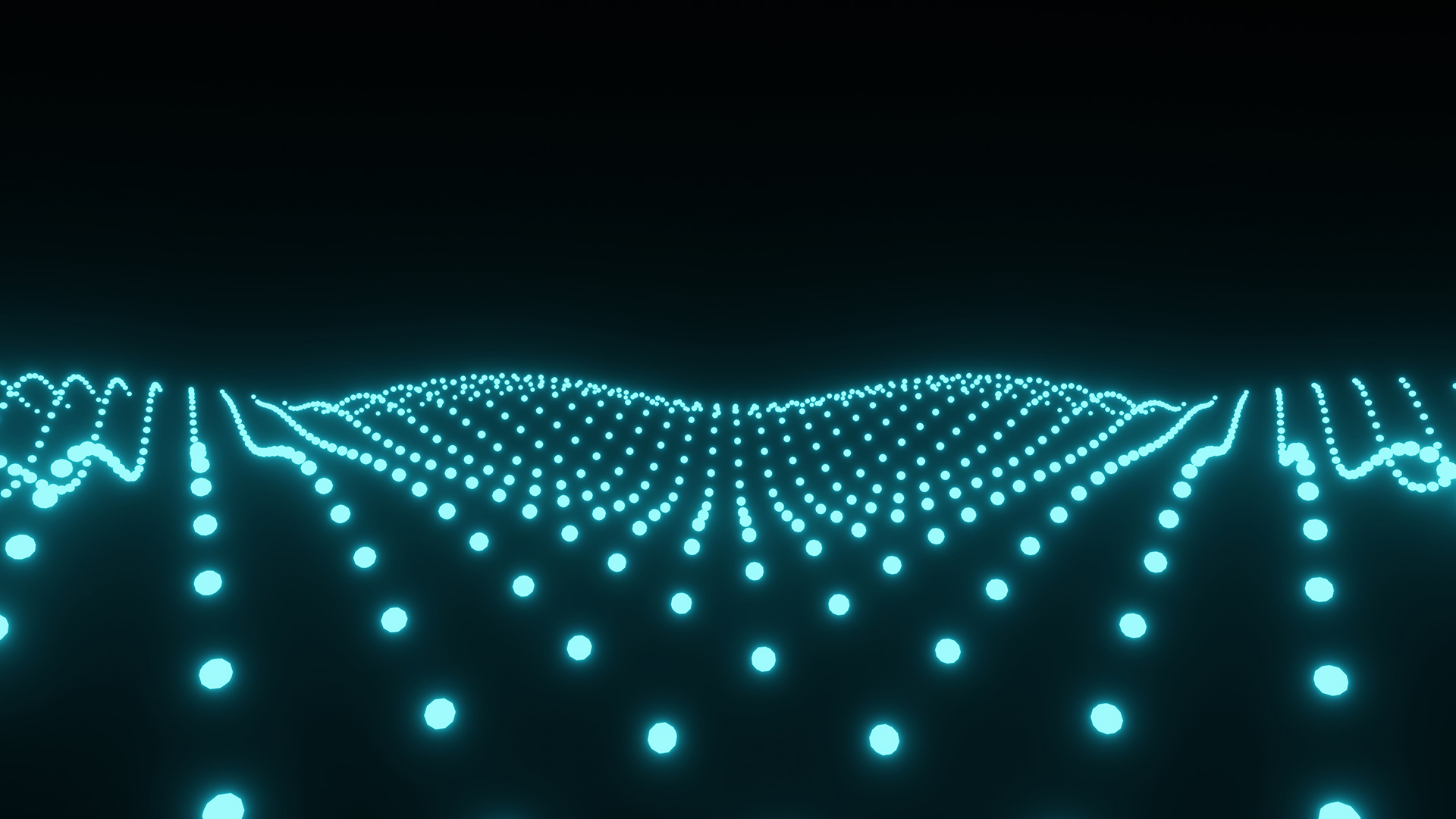 Professional firms
4cLegal Enterprise is the platform used by large companies to assign legal services. To access 4cLegal client platforms, you must first register on panel.4clegal.com. You can do it for free and immediately access resources and advantages.
Once you register on our Panel, you will be able to:
Access the panels of client companies by invitation or apply for accreditation in the panels that have been opened to new candidates
Use the "Track Record Hub" management tool to record successful assignments and to obtain an annual 4cLegal Certificate of Expertise as proof of your experience
Accredit your firm's ESG policies
Generate your constantly updated CV
Participate in market research activated by our clients and receive 4cLegal newsletters describing all reserved opportunities
As one of our Panel users, you will be able to purchase various services: ESG services, training programs and networking opportunities.

Value your skills with certificates and the 4cLegal network

Opportunities for new relationships with clients seeking the best experts

Access to 4cLegal Community, free resources and innovative services