Vota il tuo preferito!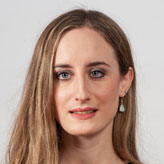 Silvia Bernardi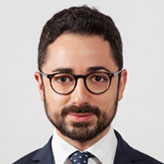 Giuseppe Ciccarelli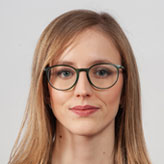 Maria Costa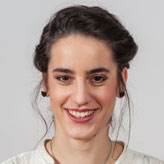 Sara Filiberti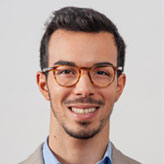 Vincenzo Iaia
HAI SCELTO DI VOTARE
NOME COGNOME
Questa votazione è una mera espressione di preferenza per uno dei finalisti in gara: il voto che hai indicato non determinerà in alcun modo la scelta finale del Legal Talent of the Year, né condizionerà in alcun modo l'orientamento dei docenti e della giuria. Alimenterà però un importante confronto nella community legal.